Chicago's Top 20 Black-Owned Restaurants You've Got To Visit
Explore our list of these must try eateries!
We've compiled the perfect list to satiate your hunger… consisting of the top, must-see black-owned restaurants (selected on the premise of their originality, zesty food, and positive reviews). From soul-vegetarian food to that juicy all-American cuisine; It's needless to say, you're going to find a taste of it all on this list.

Try the red-hot tamales with spicy beef brisket ($6 for three), fried rice with chicken and mushroom ($16) or the grilled Isola catfish with eggplant and Chinese broccoli ($21).
[youtube https://www.youtube.com/watch?v=ZXTb5B3v0sw]
When looking for good food or looking for a good place to live, reach out to Aaron Gaines of the Frank Montro Team of Keller Williams. You've seen the big green signs. They are the GO-TO Team for your buying and selling needs.
Frank Montro Homes, Check out the inventory here.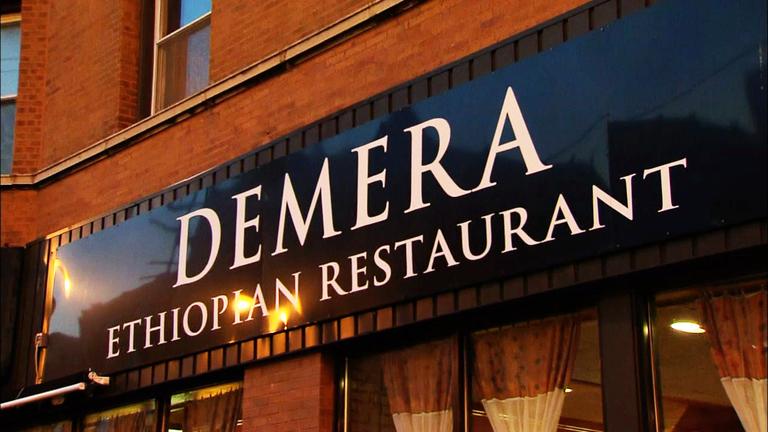 Ethiopian chef/owner Tigist Reda opened Uptown's Demera in 2007. Try a family style messob (combination platter) with beef, chicken, lamb, seafood and vegetarian dishes ($16.50-$17.95 per person) along with Tej, Ethiopian honey wine ($8).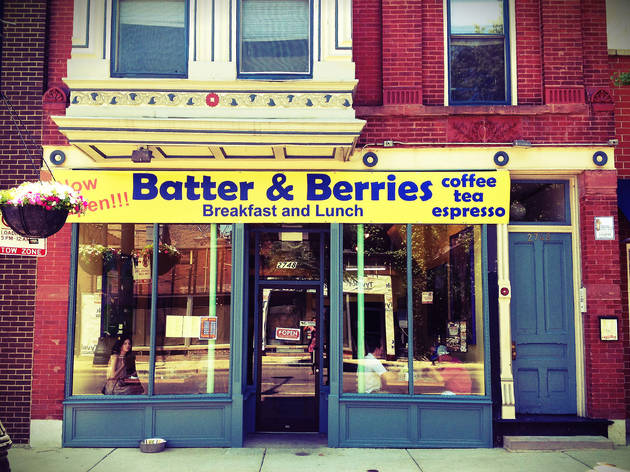 If the name isn't delicious enough? This cafe has you covered with creative pancakes, omelets & other breakfast eats, and it's melee of sandwiches and lunch. Then there's also the excitement of the 68-seat breakfast nooks and the mosaic-tiled tables, crafted by the owners themselves.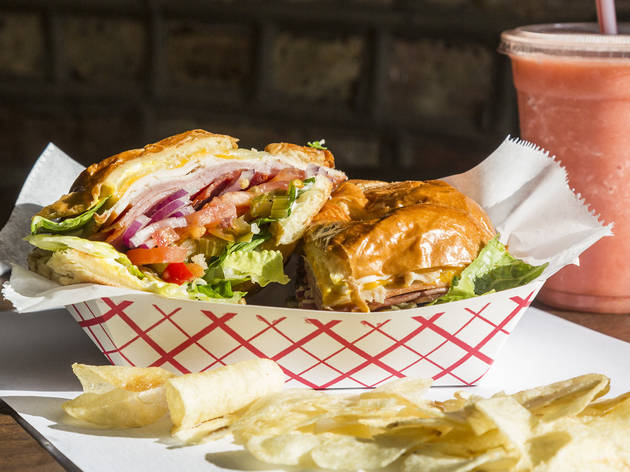 Located in historic Bronzeville, Ain't She Sweet Cafe reflects the neighborhood's own heartiness with its menagerie of savory meals and sweet desserts!
Quote From Rachel: Walked past 'The Soul Shack' a few times in my 3 weeks of being Chicago, decided to grab some good ole southern soul food. It definitely brought back some good memories of living in the south. Walked in at about after 7 pm, not too crowded, was greeted and attended to right away.
This place appears to always be packed and that should be a good sign!
Sip and Savor 

5301 S. Hyde Park-

528 E. 43rd St.- 78 E. 47th St.- 7520 S. Roosevelt Road
With 4 locations, Sip and Savor is your grandiose coffee shop with music entertainment. Like the others, this place is for all patrons to come and mingle, read and sip, write and type- well, we're sure you get it by now.
Frontier 1072 N. Milwaukee Ave
Grab your friends and family and share a whole smoked pig served with mac and cheese, salad, seasonal vegetables and buttered rolls ($550, serves 12-15 adults, pre-order three days in advance) or choose an entree for one, like the lamb burger with cucumber dill yogurt ($15).
Ja'Grill 1510 E. Harper Ct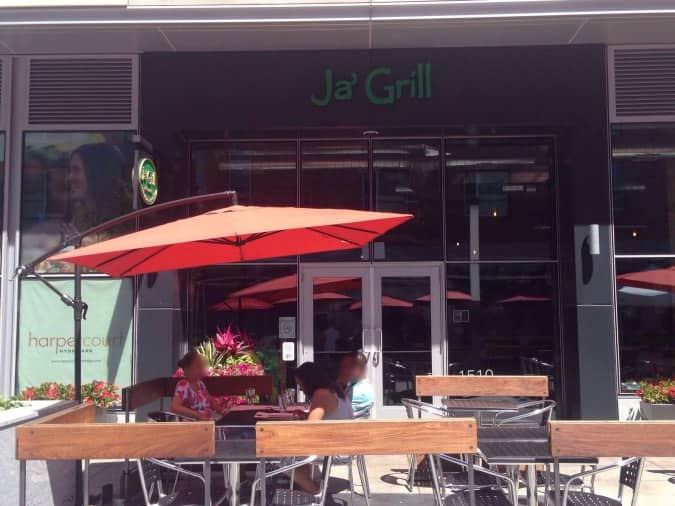 Hello to Mr. President Obama's Chicago neighborhood of Hyde Park, Ja'Grill is cooking up curries, jerks & other Jamaican specialties in a very upscale-casual space that has a lounge and, yes—weekend DJs.

The truth is, Truth! is a five-star cuisine, offering dishes like ravioli Florentine, marinated grilled lamb chops, and more. This is an Italian affair to the T.
[youtube https://www.youtube.com/watch?v=B3f5S7-1Vg4]
Hecky's has been serving barbecue in Evanston since 1983. Try the Chicago style ribs and hot links combo ($14.50) with fries and bread.
Get a "taste of Haiti" with taso kabrit, fried goat with spicy Creole sauce and a side of diri kole, Haitian rice and beans ($14.99).
*Featured many times on Chicago's Best*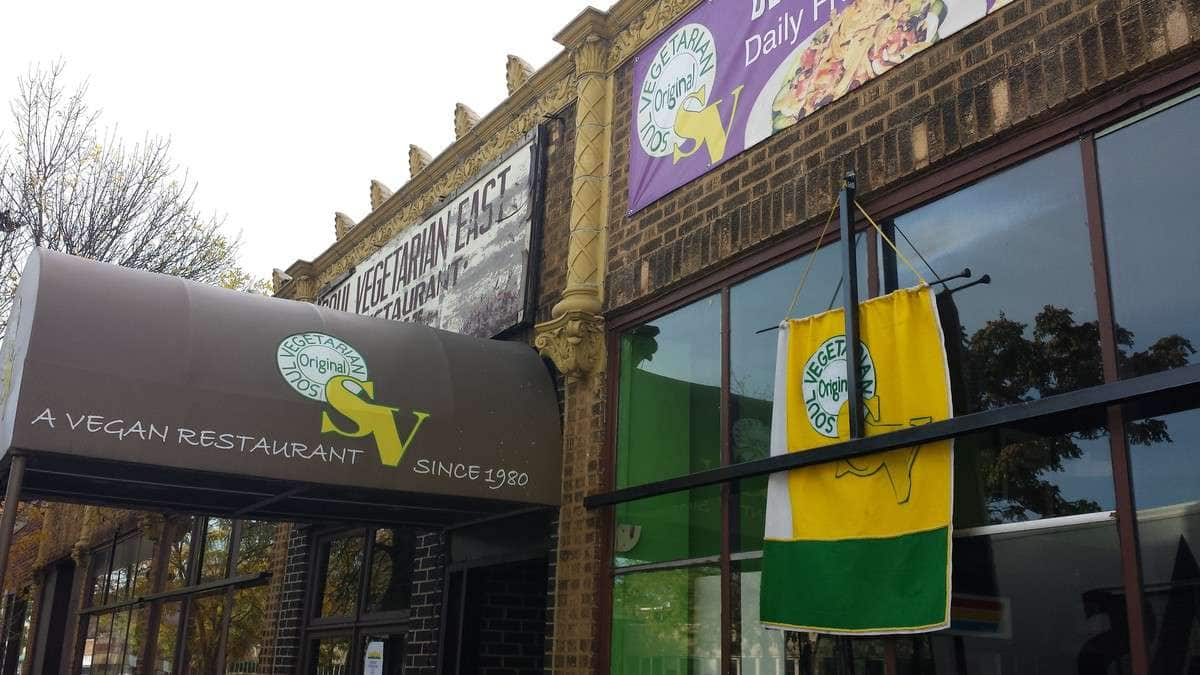 "Serving Food as Medicine for 30+ Years"
At Original Soul Vegetarian, they seek to offer a one-of-a-kind culinary experience for vegans and health aficionados throughout the Chicago area. For the past 30 years, they have offered food that is both healthy and delicious- winning the praise and consistent patronage of vegetarians and non-vegetarians alike.
Calling all sweet tooth's: if a fix of Brown Sugar's baked goods, sweat treats and custom cakes won't do it, what will? If you check in on Yelp, you get a free cupcake. We highly recommend the caramel cake and the peach cobbler.
Chicago's Home of Chicken and Waffles has two locations and features a generous menu selection of Southern specialties, including peach cobbler and fried catfish. They are known for their down-home cooking, and they offer a deal on Wednesday's where kids (10 and under) eat free with purchase of an $18 adult entree.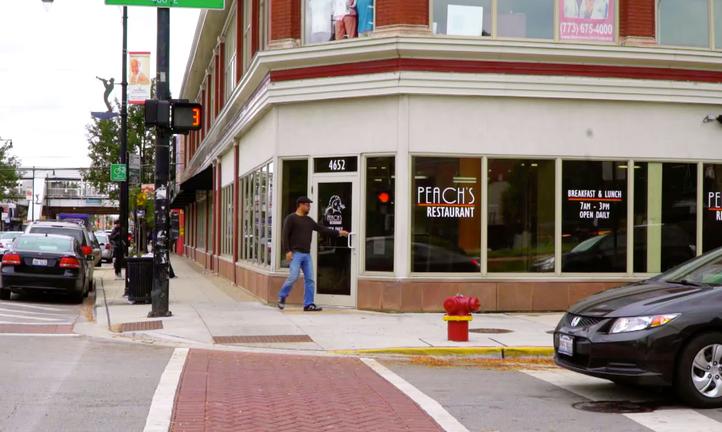 Just your breakfast all day, casual diner, peach coffee, duck bacon, and bourbon compote spot.
You may have spotted Vee-Vee's at the Taste of Chicago a few times, but you can find their mainstay in the Edgewater neighborhood. Red beans and rice with jerk chicken, the jollof rice, the plantains, the goat; Vee-Vee's is one of the best West African/Caribbean restaurants you'll find in Chicago.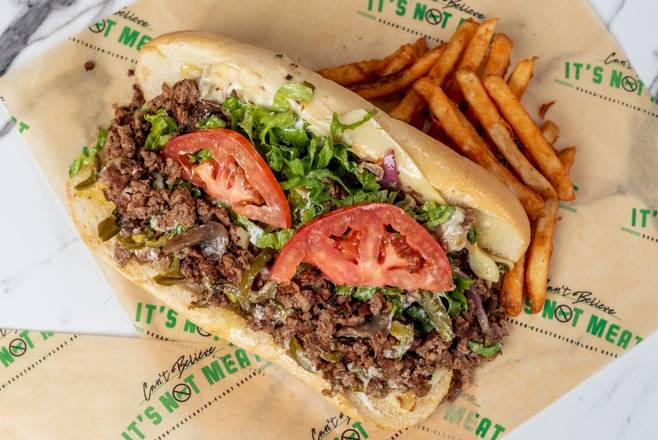 With a mission to shift the culture around being Vegetarian/Vegan, Can't Believe It's Not Meat offers up delectable & more importantly, healthy versions of your favorite comfort dishes. Known for great customer service and a tasty new take on the Philly cheese steak!

Born and raised in New Orleans, Louisiana, Executive Chef Brian Jupiter has always believed that Southern comfort food is a true art form. Pulling inspiration from closely held family secrets and recipes, Jupiter spent his childhood alongside his grandmother in her kitchen.
An upbeat, bright grill offering a turkey-centric menu of Italian, Mexican, Asian & Southern dishes!
Soulé 1931 W. Chicago Ave
Owner, Bridgette Harris, opened the West Town soul/Creole restaurant in 2017- which features dishes like fried catfish with your choice of a side ($15). Side dishes include dirty rice, greens, mac and cheese, and sweet potatoes.