8 Must Have Items In Every Chicago Home
 
7,987 Views
Shopping for home decor is a great way to boost your homes' personality and sense of fashion. Some go for a traditional look, while others go for shabby chic. And then there are some that prefer a classical contemporary style over country or rustic. But only the best homes will showcase these 8 must have items to ensure that your home makes the ultimate fashion statement.
A Coffee/Cocktail Table
The coffee table and/or the cocktail table is the perfect statement to set off the rest of the rooms furniture. It is the median of it all, and a great place to keep the remote control.
An Extra Special Chair
When buying a chair, make sure you buy a chair that reminds you that your home is your palace, whenever you take a seat. An elaborate chair will certainly boost your homes fashion statement.
An Ottoman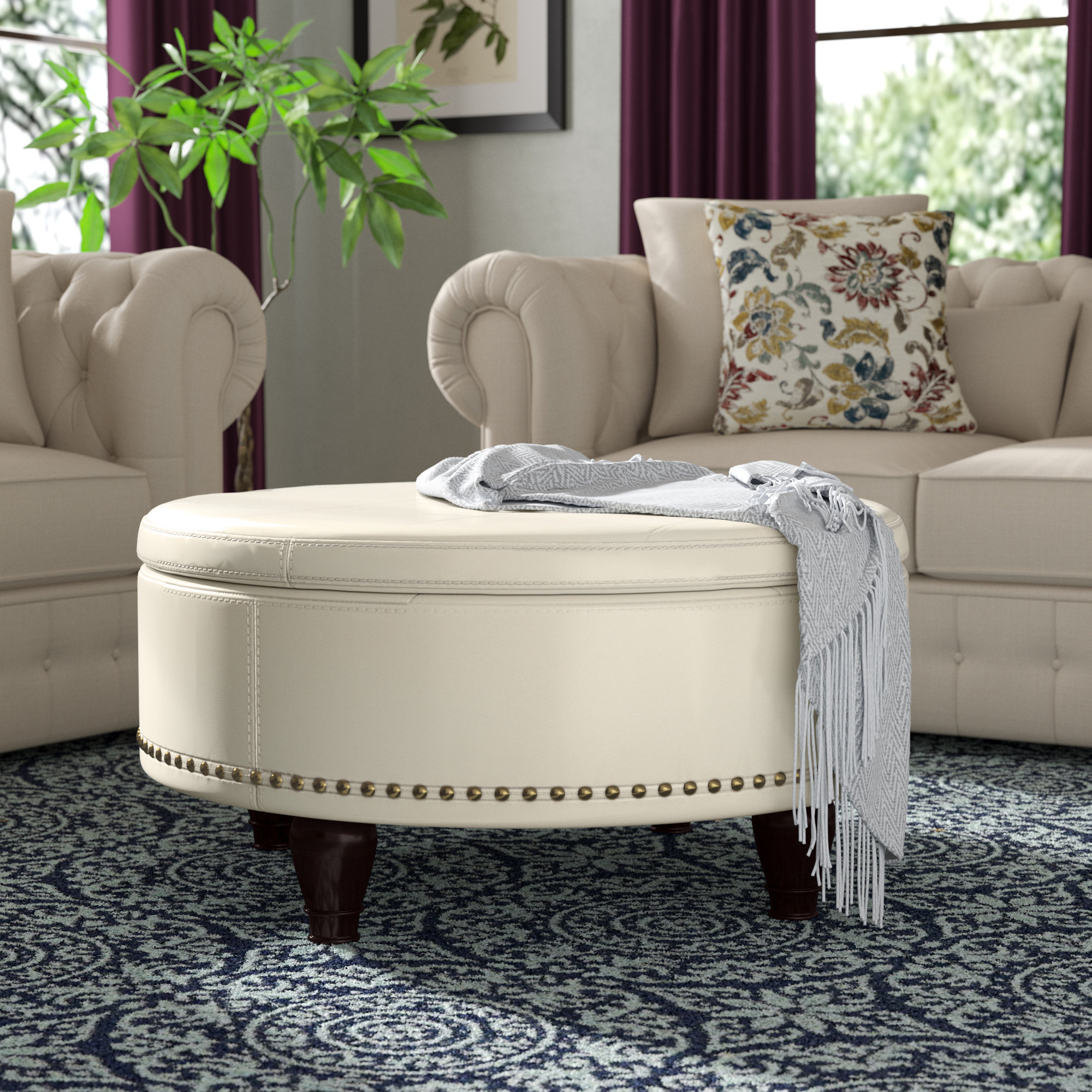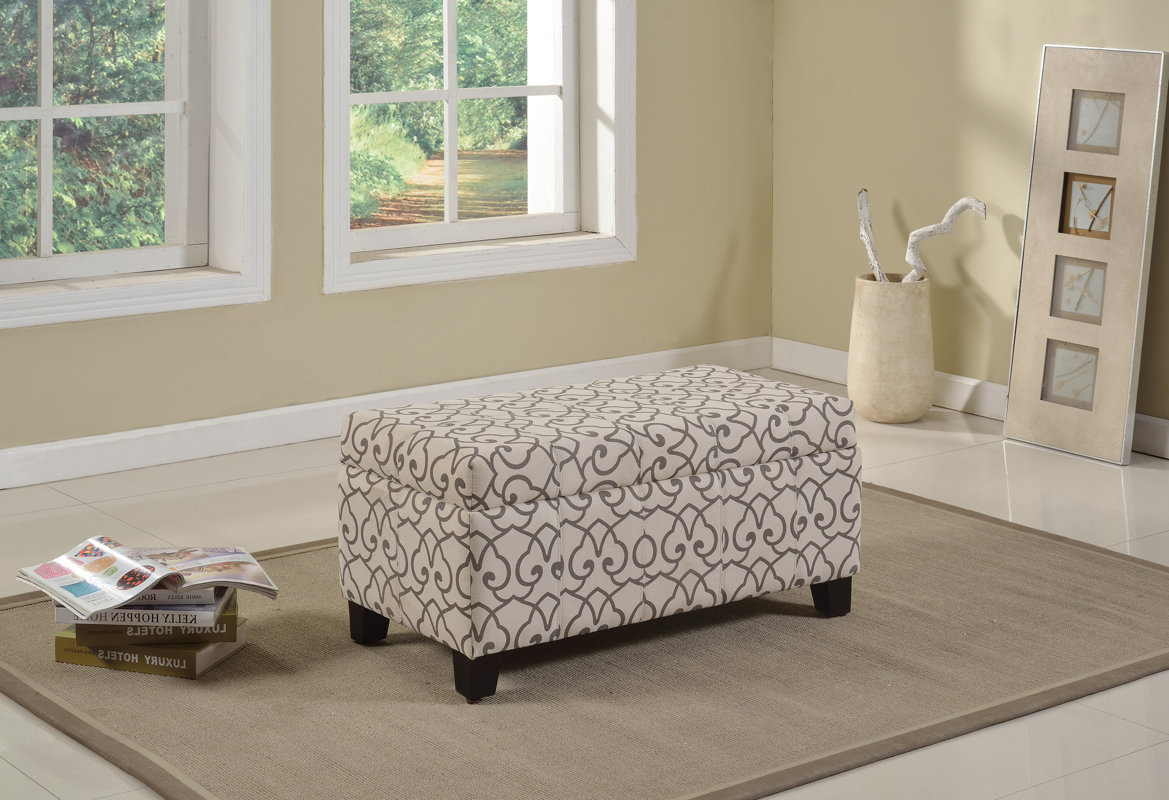 Not only does the Ottoman offer its dazzling looks, it is also one of your most multipurpose pieces of furniture, serving as a seat and extra storage space.
Hanging Art
While the art does not need to be on an actual hanger, art will always add a flare of wonderment to any room. The best part about art furniture is that almost anything counts. From pieces at an art gallery to your DIY projects and beyond.
An Over-sized Floor Mirror
Every now and then, or quite often for some, a glance in the mirror is well worth it. With most vanities,  you never get the whole picture of how you look before leaving the house until you're tagged in a photo you never approved of. With a large floor mirror, your home instantly transforms into a superstars dressing room.
Mounted Shelves
These mounted shelves not only make plenty of space for other items, it also makes any home look very trendy. This shelving system is a great way to stay organized and make your room appear even larger.
An Area Rug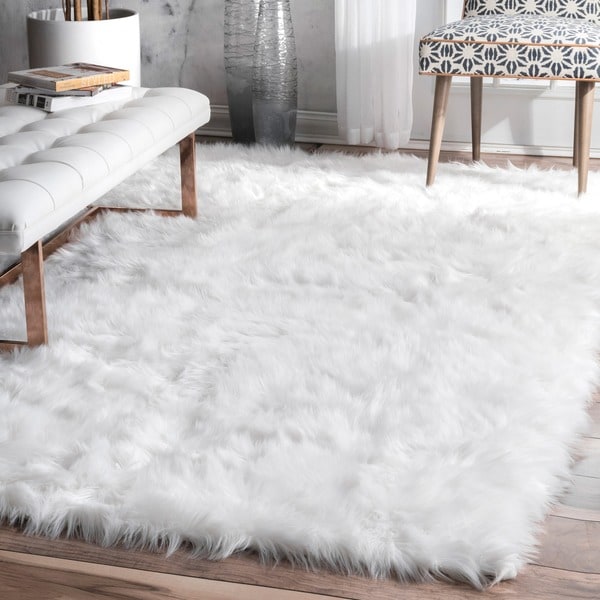 There's nothing like being barefoot on hard-flooring and transitioning to your nice and soft area rug. Sometimes, you might even want to take a nap on it. Most importantly, it is a great way to accent a floor and space with your very own personal style and taste.
Table Lamps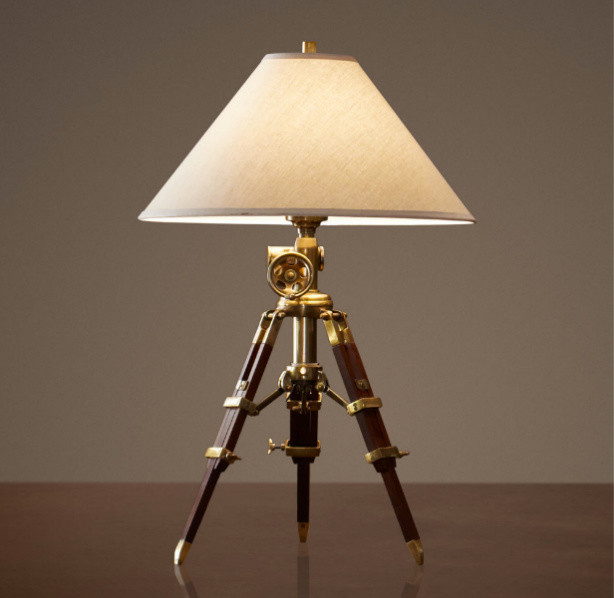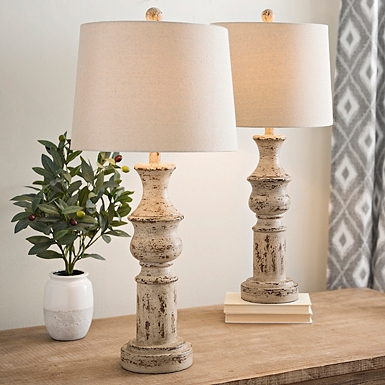 Let there be light with grace and style. The table lamp is a subtle way to decorate your room with great sensibility. It'll also come in handy that it is typically much nearer than floor lamps and wall switches.
Comments
comments