Do You Have a $10,000 Budget For Rent?
Do You Have a $10,000 Budget For Rent?
According to Chicago Curbed:
Although Chicago's most expensive real estate is a long shot from the exorbitant sale prices seen in New York, San Francisco and Miami, the Windy City does have some big spenders. And perhaps not too surprisingly, a majority of the city's most expensive residential buildings are located along the Magnificent Mile and within the Gold Coast — two of the city's wealthiest areas. Broker Fran Bailey kept track of last year's priciest condo sales and after crunching the numbers came up with a list of the ten most expensive residential buildings in Chicago by median sale price. Bailey's top ten list only included buildings that had at least two sales that were publicly listed. Bolstered by big purchases last year, three of the most expensive buildings had median sale figures of $3 million or more, with the Waldorf Astoria remaining the top dog for a third year in a row.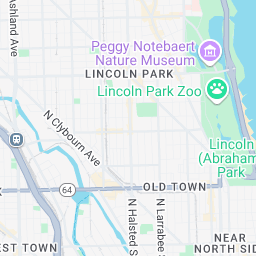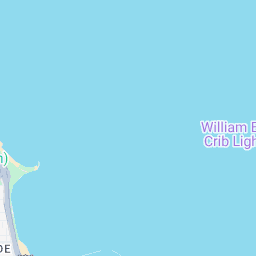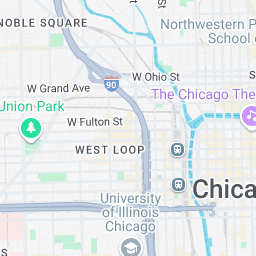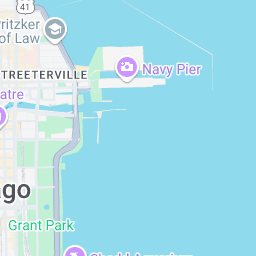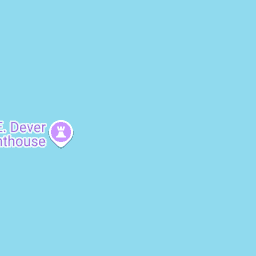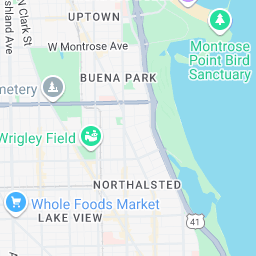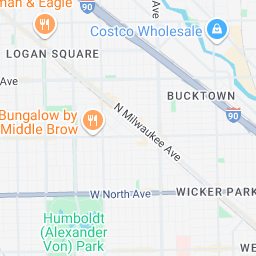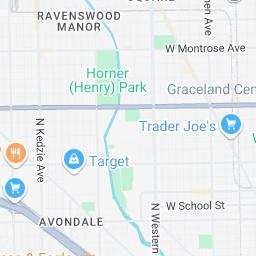 WALDORF ASTORIA CHICAGO
11 E WALTON ST, CHICAGO, IL 60611
(312) 646-1300
·The 10 Most Expensive Chicago Residential Buildings in 2014