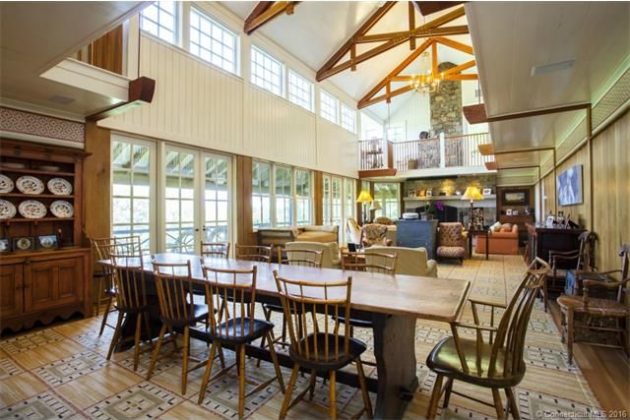 The actor has his own pond and fishing shack out back.
When Michael J. Fox was a young lad, he fell in love with the great room of an island home in British Columbia.
"I'd never seen anything like it," he told Architectural Digest in 2000.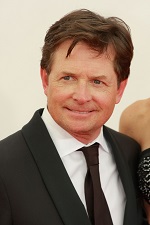 Back to the future — decades later — the actor found the perfect property on
which to construct his own home with a great room: 72 acres in New England.
Built in 1997 when he and wife Tracy Pollan were raising their children, the
home is now on the market for $4.25 million.
Its 5,000 square feet include 6 bedrooms and 5 baths — with the guest room above
a carriage house rather than inside the main home. The guest room was put there
intentionally, according to Marc Charbonnet, an interior designer who worked on this
home and the family's apartment on Fifth Avenue in New York.
"This is a family home. It's not some movie star, shindig house, but a quiet place for peo­ple constantly in the
spotlight," Charbonnet said.