Preview Chicago has put together a list of the top 5 places as a millennial you would enjoy staying, whether you're new to the city or not! These neighborhoods consist of all things that you could ever want or need being a millennial in today's society, let's check them out!
Wicker Park 
Wicker Park is a neighborhood of about 26,000 residents within the West Town community area in Chicago, Illinois. Situated just west of the Kennedy Expressway, Wicker Park is known for its local hipster culture, art community, nightlife, and food scene.
1233 North Paulina Street Unit 1, Chicago, Illinois 60622 
Pilsen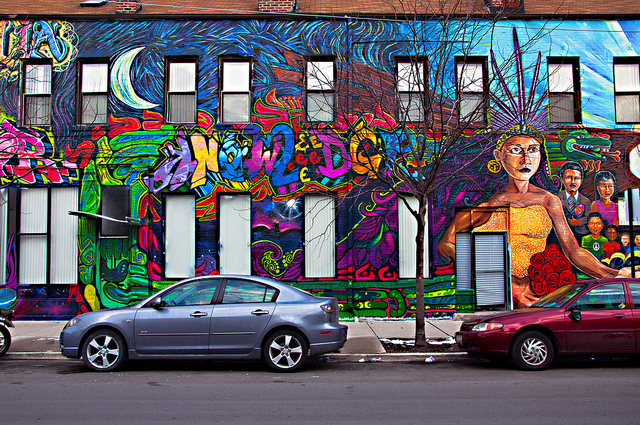 Pilsen is home to a multitude of murals and other forms of street art. With an initiative from the Chicago Urban Art Society and support from the National Museum of Mexican Art artists have been able to construct murals around the Pilsen neighborhood, adding to the history, culture, and community of the area.
731 West 17Th Street Unit 1W, Chicago, Illinois 60616 
Lincoln Park 
Tree-lined Lincoln Park offers diverse nightlife, dining and entertainment. North Lincoln Avenue features cocktail lounges, dive bars and concert venues such as Lincoln Hall. The revered Steppenwolf Theatre Company is on Halstead Street. Comedy clubs Up and Second City sit on the border with Old Town. Within the shoreline park are North Avenue Beach, the Chicago History Museum and the free-admission Lincoln Park Zoo.
432 West Grant Place Unit 2W, Chicago, Illinois 60614 
Logan Square 
The leafy streets of Logan Square are lined with bungalows and regal Greystone buildings. North Milwaukee Avenue is the main commercial strip and features cool restaurants, cocktail bars and craft beer taverns. There are also quirky coffee shops and delis, as well as art galleries and music venues. Established in 1915, the Logan Theatre shows movies and has a vintage bar.
2913 West Lyndale Street Unit 3E, Chicago, Illinois 60647 
Lakeview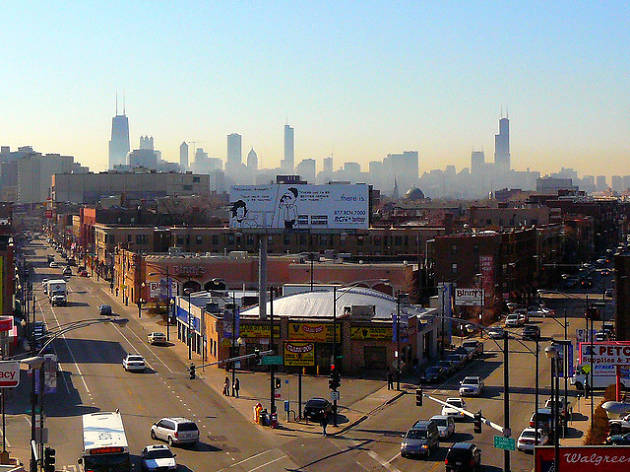 There's always something to do in Lakeview. You can catch a Cub's game at Wrigley Field or take in a performance in the Belmont Theater District. The biggest allure of the neighborhood can be found in its name. Its ideal location next to the lakeshore offers lots to see and do and residents take full advantage of the Lakefront Trail. Those who enjoy a variety of restaurants appreciate the range of options the neighborhood offers.
454 West Barry Avenue Unit 2, Chicago, Illinois 60657