Top 10 Latino Real Estate Offices In Chicago
Get the list here!
---
The Hispanic Population has grown rapidly in Chicagoland since the early 2000s, and is set to be one of the largest minority groups. With this growth, there are great Latino-owned companies that can service their clientele, in the 2020s we will see a continuation of growth. Here is a look at the Top 10 Latino Real Estate Offices moving into the next decade. Take a look at #1. They have more volume closed than 6 through 10 combined!
10. Success Realty Partners   $19,175,665.00  124 UNITS CLOSED
Here is what Success Realty Partners had to say: "There are many qualities and skills that go into being an excellent real estate professional – integrity, in-depth community and market knowledge, marketing savvy, effective negotiation skills and a high-quality professional network, all of which are hallmarks of how I work. The Managing Broker/Owner is Arturo Flores.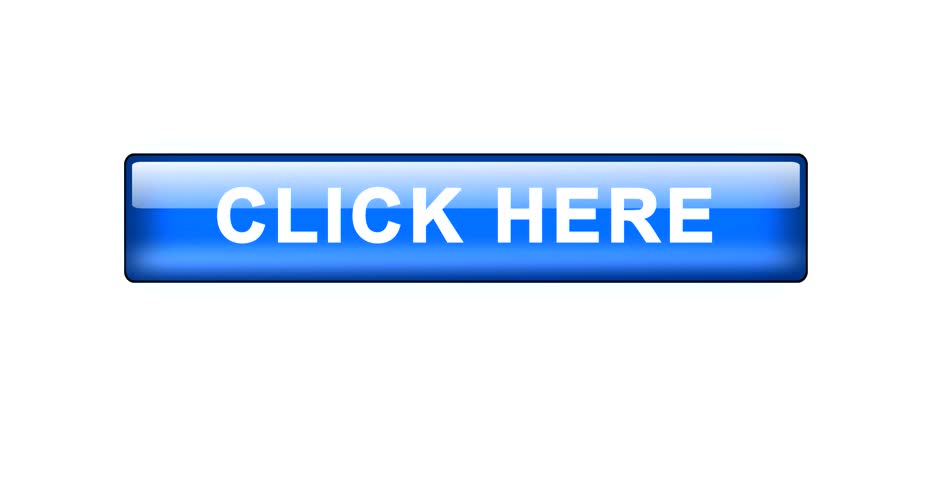 9. Amerimax Real Estate $22,508,350.00  121 UNITS CLOSED
Amerimax was opened in 2009 and services the south side of Chicago and the surrounding suburbs.  Hill Torres is the managing broker. Here is a review from a recent customer: "My husband and I found Hill to be very professional and he took his time to explain the housing market and what to expect in selling our house. The photos he took of our house were also very professional and really showcased our home. After taking his advice, he sold our house in three days. We really felt that Hill was on top of everything and he had our best interests in mind. If you are considering selling your home, I would highly recommend Hill to act as your real estate agent." -Client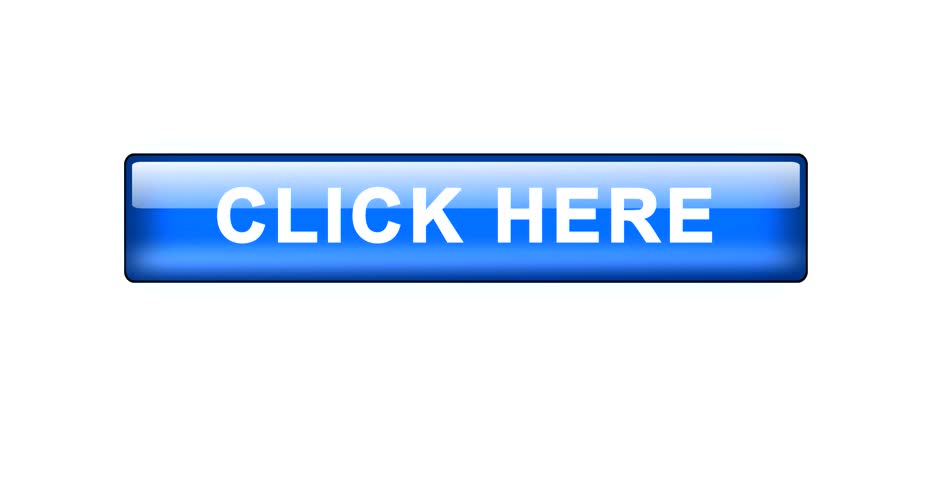 8. Golden Homes Real Estate $28,866,321.00  137 UNITS CLOSED
Golden homes opened in 2012, and previously recognized as a Chicago Association of Realtors Top Producer and NAHREP Top 250, it has been my pleasure to assist hundreds of families in buying or selling their homes. Dedicated and knowledgeable, I allow my experience to work for my clients in an ever-changing real estate market where having the right broker on your side can mean the difference in buying the home of your dreams or selling a property to downsize in retirement. I would LOVE to assist you with your future real estate needs! Francisco Quintero is the Broker/Owner of Golden Homes Real Estate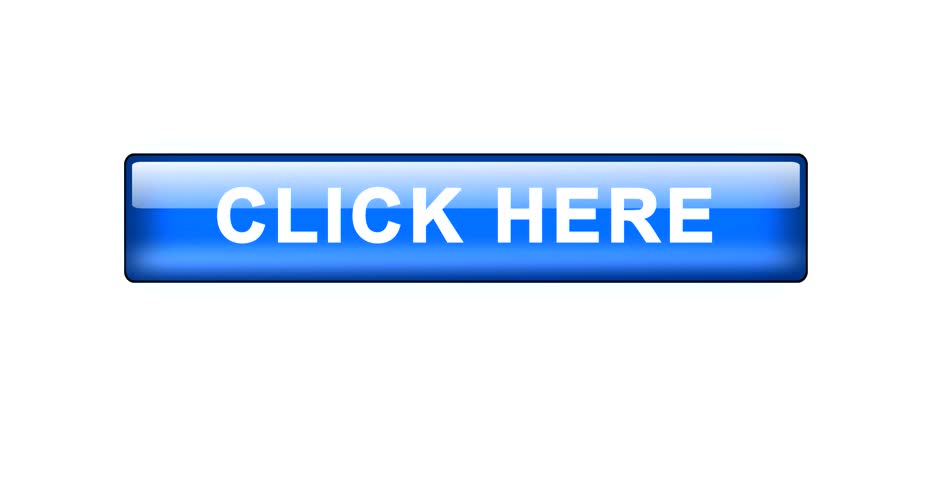 7. Century 21 TK Realty $30,456,182.00  128 UNITS CLOSED
Century 21 TK Realty is the only office on our list that is Latino-owned. Century 21 TK Realty, service the western suburbs and is located in Addison. This is  what Century 21 TK Realty has to say: "At CENTURY 21 TK Realty, our customer is the buying and selling public. We are committed to creating customers for life by staying in touch, keeping our word and safeguarding the interests of all parties. Our most important assets is our people, both associates and staff. We are committed to providing them career paths for life by delivering the leadership, technology, tools and systems that support the achievement of their highest goals and dreams. Our vision will benefit those customers, agents and staff who embrace our standards of integrity, kindness, profitability, fun and mutual respect. It is to them we so strongly desire to provide a Winning Experience." Saul Gutierrez is the managing broker.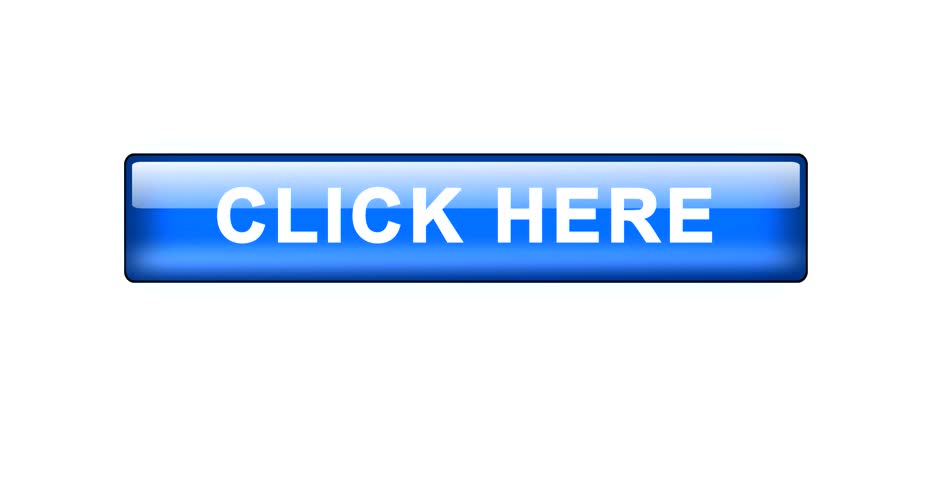 6. Re/Max American Dream $45,145,204.00  252 UNITS CLOSED 
"Re/Max American Dream was built on a foundation of drive, experience and education. This is the cornerstone of RE/MAX's success. The RE/MAX track record built over the past 45 years is proof that a focus on the customer's needs, backed by the ability to deliver, remains as important as ever," states Re/Max American Dream. Re/Max American Dream service the north west suburbs and the far north west suburbs. The Managing Broker/Owner is Luigui Corral & Ivonne Payes.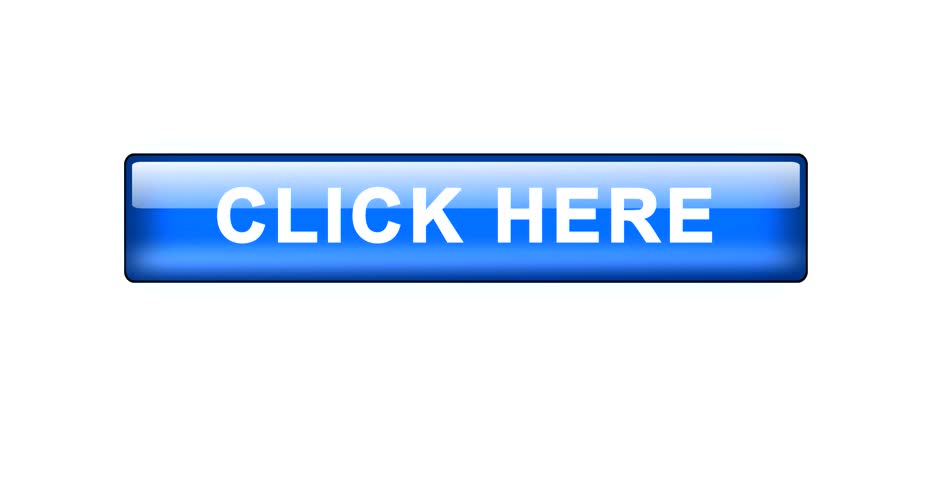 5. Re/Max Loyalty $51,100,050.00  249 UNITS CLOSED  
Re/Max Loyalty is the only office that is headquartered on the north side of the city. Here is what they had to say: "By providing our agents with the insight, resources and guidance to reach their full potential, we insure you are the most informed and savvy consumer on the market. We aspire to maintain a force of knowledgeable real estate professionals who are fully committed to their success and continually strive to provide top quality service to their clients. At RE/MAX Loyalty we promote a positive supportive and team oriented environment, and we promote excellence by providing leading technology services tools and extensive training to our agents." The managers are Mark Santoyo & Augustina Campos.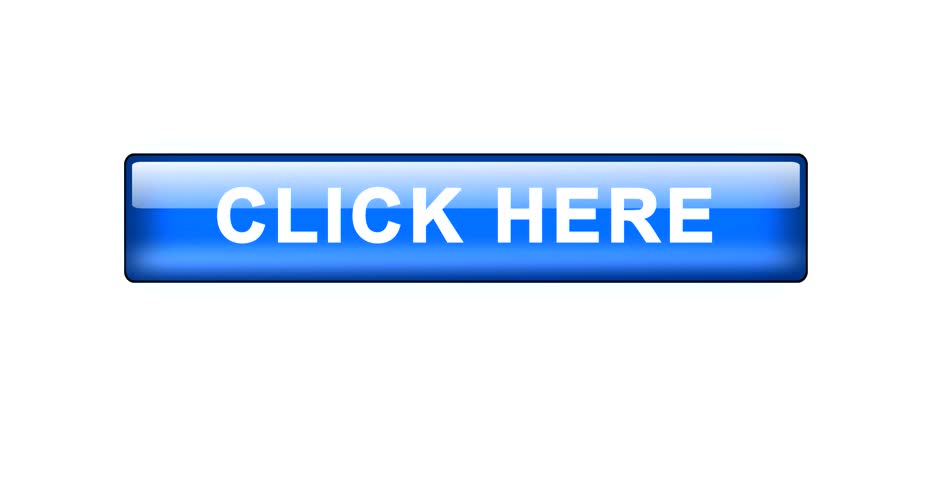 4. Su Familia Real Estate $64,084.024.00  382 UNITS CLOSED
The Flores Family has owned Su Familia  Real Estste for 26 years and has been in staple in the south side community. They recently opened a second office in Bolingbrook. "Here is what Su Familia had to say: "Su Familia Brokers are committed to providing valuable input for your real estate transaction. We are proud to service our communities in helping to establish and maintain sustainable home ownership practices." Arturo Flores Jr is the managing broker.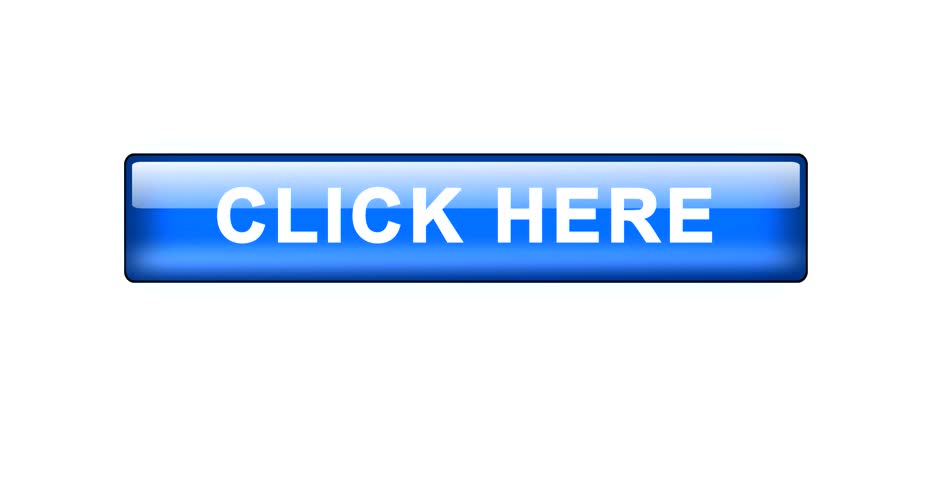 3. Re/Max Partners $91,915,787.00  435 UNITS CLOSED
Remax Partners has been in business for 40 years and was recently acquired by Latinos and built with an agent-centric approach, designed to attract and retain the best-performing and most experienced agents. Re/Max Partners services the western suburbs, along with the city and is located in Berwyn. Luis Ortiz is broker/owner.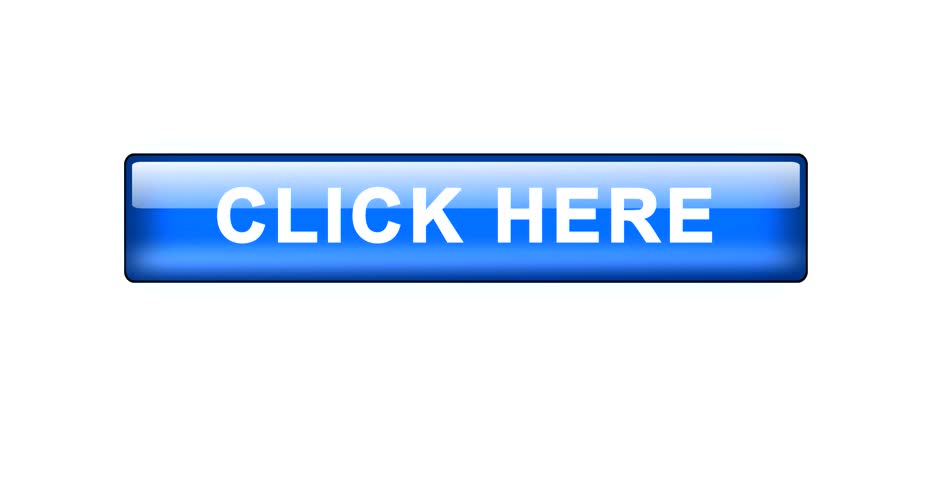 2. Re/Max Mi Casa $127,686,720.00  635 UNITS CLOSED
The Castillo family has owned for Mi Casa for 30 years with strong ties in their south side community.  Re/Max Mi Casa states: "You can rest assured that our team of licensed brokers is among the best in the industry. Since 2005, our professional yet friendly attitude has rewarded us with the opportunity to help many families. We all share an enthusiasm for helping clients and treating them with the respect they deserve. There is no greater gift for us than to see a smile and hear a thank you from our satisfied customers."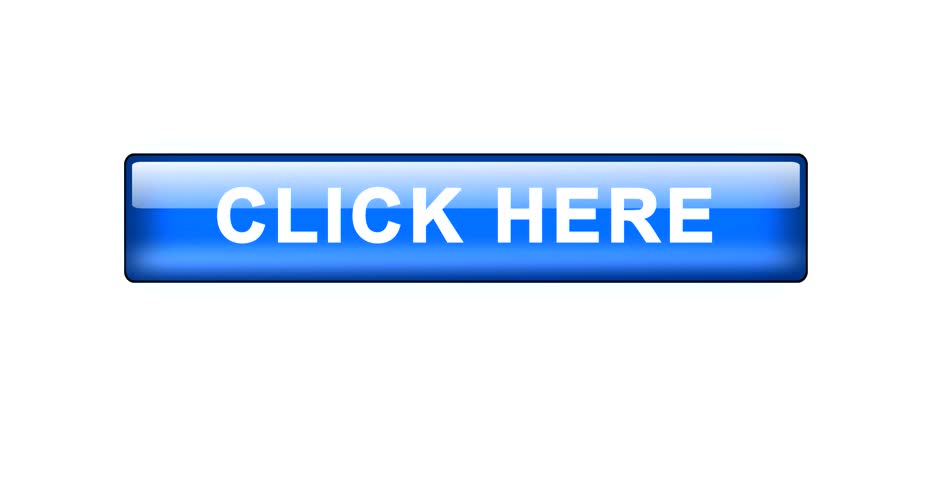 1. Realty of Chicago  $151,579,803.00  694 UNITS CLOSED
With the highest volume and closed units to date is our number one on our list Realty of Chicago!!
Here is what Eddie Garcia had to say: "Realty of Chicago, is dedicated to serving the real estate needs of our clients by providing exceptional customer service and maintaining an ongoing commitment to serve our communities. We service residential, commercial, and investment properties. Realty of Chicago takes a team approach to real estate.
Our mission is to establish a standard of excellence for our distinguished clients unparalleled to any other office out there and creating generational and lifetime relationships. We are Realty of Chicago!"
You may have seen his picture on bus stops and billboards across the city and the suburbs. Our guess is, you will see a lot more in the very near future.